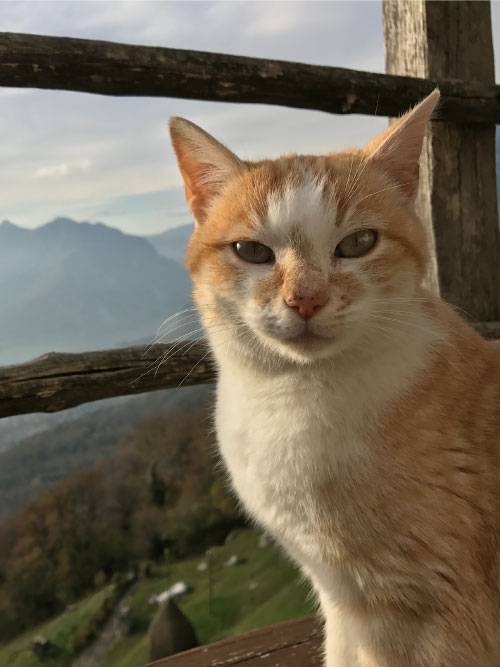 Welcome to Blue Cross Animal Hospital!
Where your pet is the most important patient we see!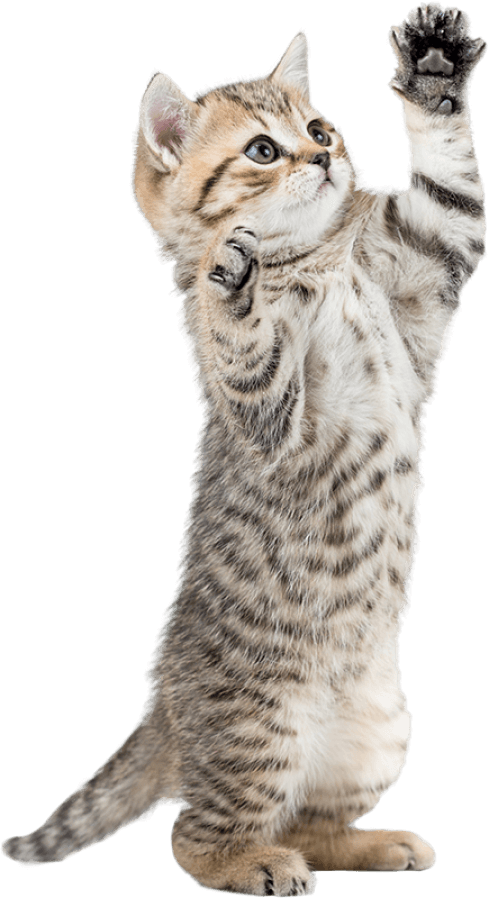 A History of Excellence
We are dedicated to providing the best veterinary care in Louisville. We are proud to have served Kentucky and Indiana for over 100 years.
We've been around that long because we treat our clients and patients the way we would want to be treated. We get to know you and your pet so we can deliver personalized, compassionate care in our locally owned and operated, state-of-the-art veterinary facility.
Whether it's routine vaccinations or a complex medical problem, we're here for you and your favorite furry companion.
BLUE CROSS
ANIMAL HOSPITAL
502-587-6677
827 E Broadway, Louisville, KY, 40204
Contact Us
Louisville veterinary
internal medicine
502-587-6677
827 E Broadway, Louisville, KY, 40204
Contact Us
Your pet is the most important patient we see.
We will work hard to accurately diagnose your pet. Then, we'll design a treatment plan specific to your pet's needs. Our exceptional staff will implement that plan and will keep you informed every step of the way.
View All Services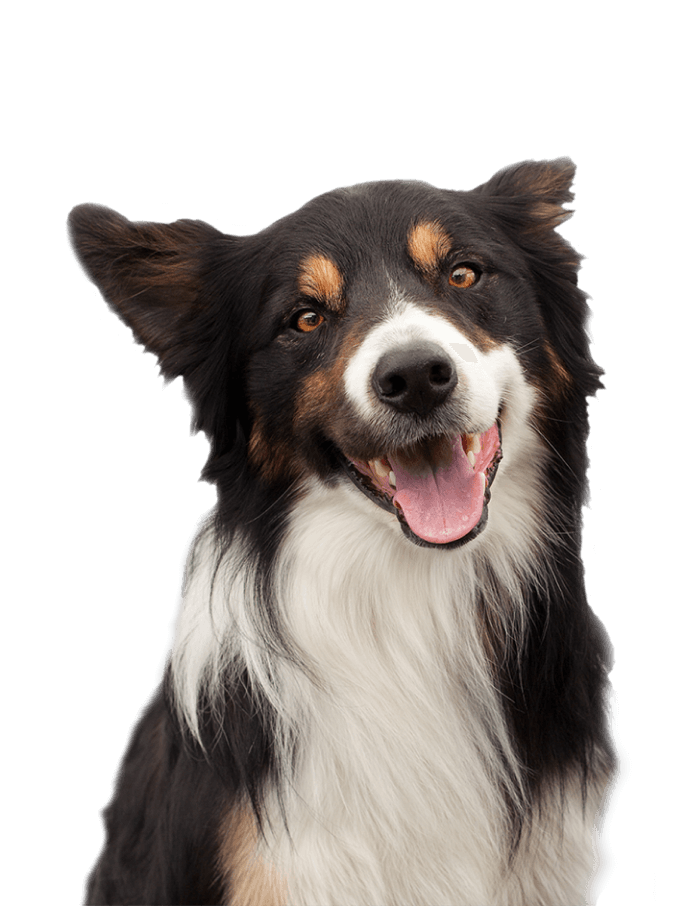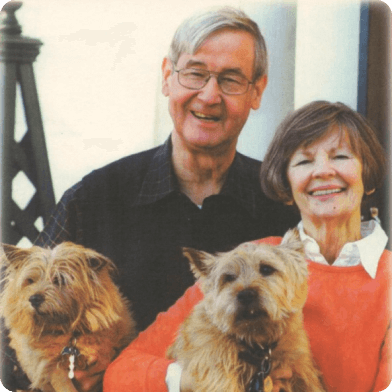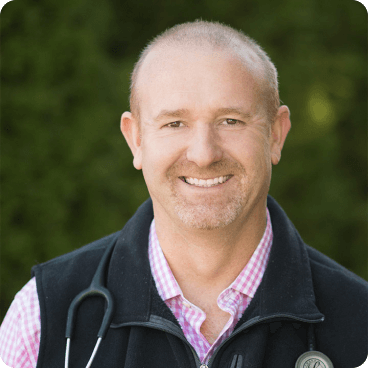 We know you love your animal family
We love them, too
Choosing a veterinarian often comes down to trust, and we honor the faith pet parents put in us by striving to improve our practice in ways both big and small. We believe in learning something new every day and passing that knowledge on to you so that you feel empowered to take the lead in your pet's life. Getting to play a part in your best friend's life journey is a privilege we don't take lightly. Regardless of where your pet is on that journey, you can count on us to be here, fortified by experience, fueled by love.
Meet the Whole Team
TESTIMONIALS
"Just love this place! I have been taking my cats here for 10 years. The vet there is Dr. Scott Campbell, and he is the best! So thorough and informative!"
Julie
"One of the best places in Louisville for pet healthcare needs."
Brett
"My Penny went to Dr. Campbell for the first time, and the doctor and staff were absolutely great. This will be my doctor from now on."
Catherine
"My pup has had a few health issues since I moved to Louisville, and Blue Cross has been amazing each time. They worked him in quickly for both sick visits and took amazing care of him. They went above and beyond, making sure he was doing ok after a particularly scary issue, including keeping him extra hours without charge. The staff has been super friendly and understanding."
Steven